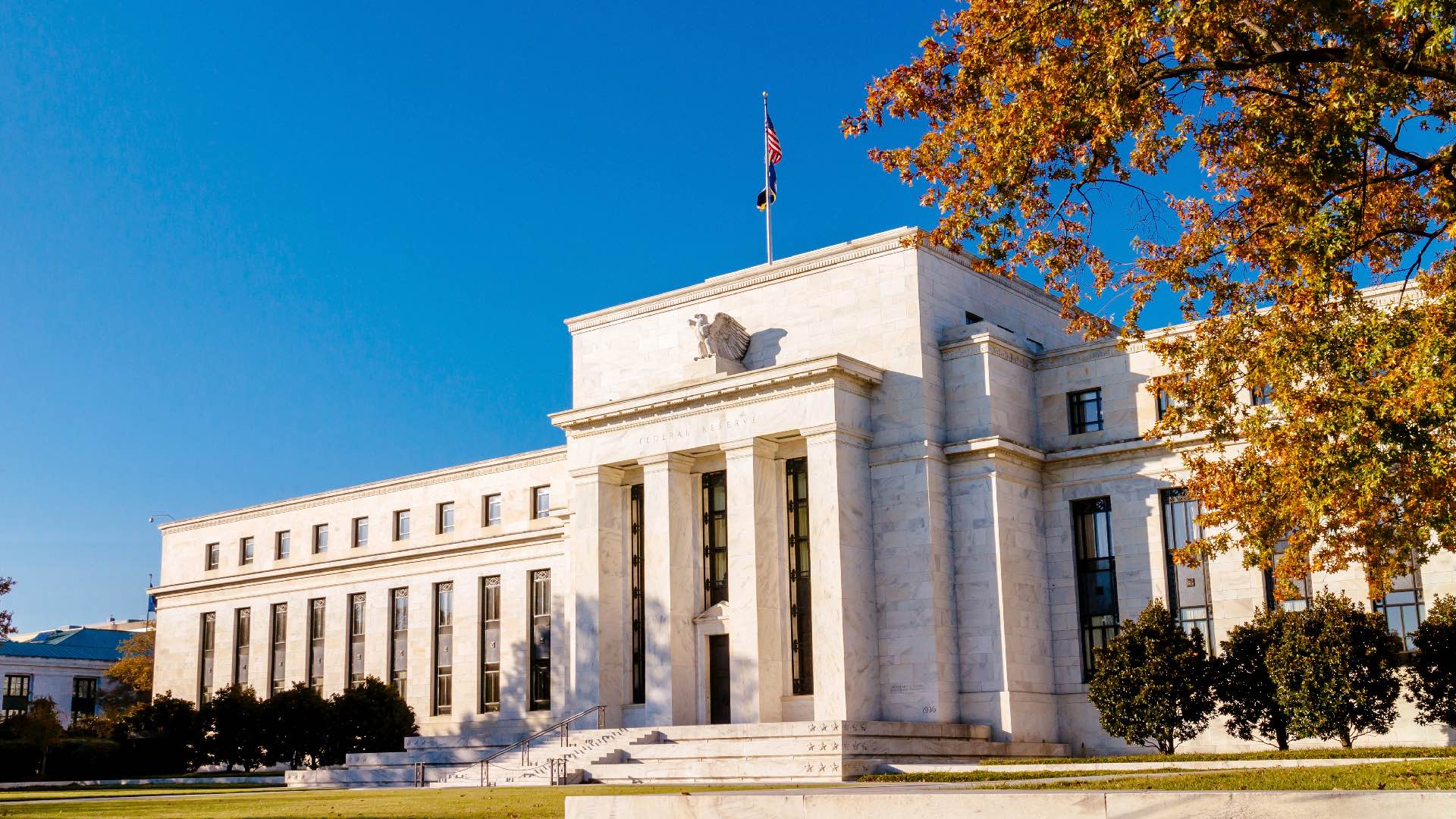 What the Fed's September Rate Hike Means for Mortgage Rates
The Fed's third consecutive rate hike
The Federal Reserve's September meeting ended as in June and July, with a 75-point (0.75%) hike in the bank's benchmark rate.
This move was widely expected, given high inflation and previous rate hikes that did little to mitigate it. This month's increase is the fifth this year.
The jumps led to a sharp rise in mortgage rates. And while some thought lenders had already priced this projected increase into their rates (with the 30-year average exceeding 6%), it seems there could still be an additional impact on the horizon.
The Fed rate hike in September
The Fed officially announced its 75 basis point hike at 2 p.m. on September 21, just after wrapping up its sixth FOMC meeting of the year.
In its post-mortem notes, the Federal Open Market Committee pointed to supply and demand imbalances, the Russian-Ukrainian conflict and rising inflation (currently at 8.3%) as drivers of the latest increase, noting: "The Committee seeks to achieve a maximum employment and inflation rate of 2% in the longer term. In support of these objectives, the Committee decided to raise the target range for the federal funds rate to 3% to 3.25% and anticipates that continued increases in the target range will be appropriate.
The Committee also confirmed that it would continue to reduce its holdings of mortgage-backed securities, which it increased during the pandemic to support demand and keep rates low. Both policy actions were unanimously approved by all FOMC members.
The Federal Reserve and Mortgage Rates
The Federal Reserve does not set long-term mortgage rates, although its policies do impact banks' borrowing costs — and, therefore, the pricing of their products. As a result, Fed rate hikes also tend to lead to increases in mortgage rates.
The Fed met and raised its benchmark rate in March, May, June and July of this year. In all of these months (except July), the average 30-year mortgage rate also rose. Rates in February averaged just 3.76%. By the end of August, they were well above 5%.
Given this knowledge, it's no surprise that lenders started reacting to the Fed's expected decision this month before the September meeting even started. When various members of the Fed – Chairman Jerome Powell and Governor Chris Waller, to be precise – telegraphed their intention to raise the benchmark rate again in various media interviews over the past month, mortgage rates reacted Consequently. The rate on 30-year loans exceeded 6% in mid-September.
Was it that, or are there more increases to come? There's no way to tell for sure, but the latter seems to be true. Just days ago, lenders were reporting rates near 6.5%, a 14-year high and a huge jump in just a few weeks.
What the Fed's rate hike means for borrowers
Nothing is set in stone, but it is reasonable to assume that mortgage rates could rise further following the Fed's latest decision. And if the Fed continues to raise its benchmark rate at future meetings (the next ones will be in November and December), that could also mean higher rates across the board.
If you're about to buy a home or refinance, now may be the time to lock in your rate, before rates rise further.
Also, if you have an adjustable rate mortgage or home equity line of credit (HELOC), you may want to consider refinancing. The Fed's benchmark index directly influences variable borrowing rates, so if you have one of these products and your rate is about to adjust, an increase in payments could be imminent. Refinancing before this point could help you save on long-term interest.
If either of these applies to you, speak to a mortgage professional to get an idea of ​​what rates you qualify for. And be sure to compare interest rates from a few different lenders. This will help you get the best deal possible.
The information contained on The Mortgage Reports website is provided for informational purposes only and does not constitute advertising for products offered by Full Beaker. The views and opinions expressed herein are those of the author and do not reflect the policy or position of Full Beaker, its officers, parent company or affiliates.