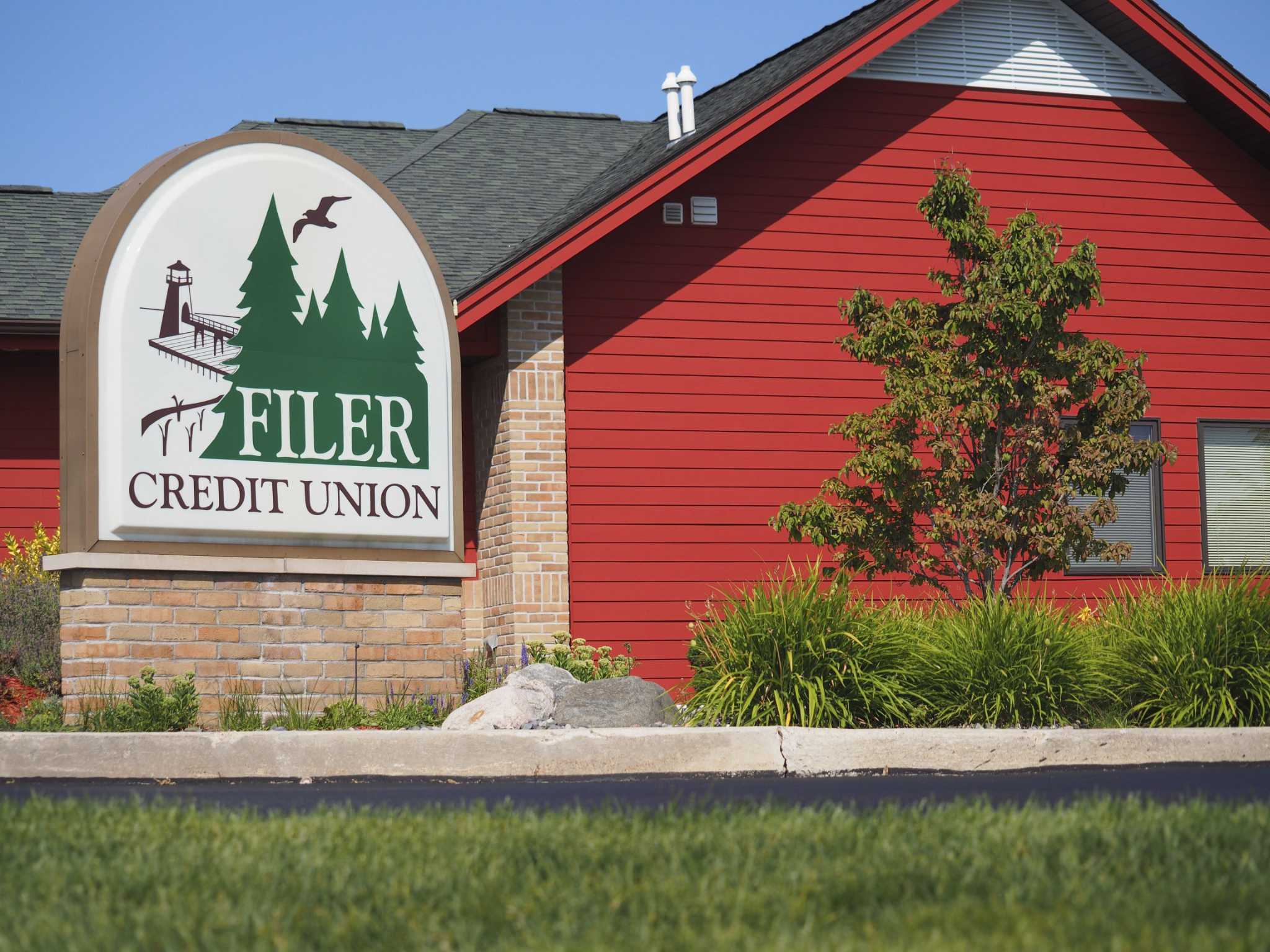 "We have 70 years of strength in the service of this incredible community"
FILER TWP. "The success and longevity of any business can often be determined by its ability to provide quality service to customers while keeping pace with the changing times.
This trait is something that Filer Credit Union employees have taken seriously since the credit union began in 1951 – and has continued for the past 70 years.