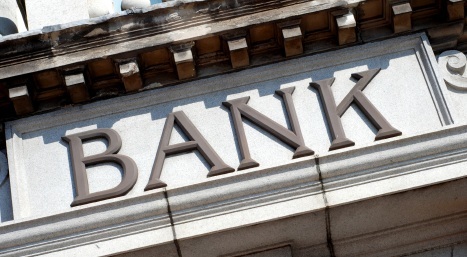 The average mortgage lifts $ 80,000 in one year
The average mortgage lifts $ 80,000 in one year
New loan data
New mortgage loans fell 4.3% in August, but increased 47.4% over the year.
Investor loans rose 1.5% in August, up 92.2% for the year.
The average mortgage has increased 16 percent or $ 80,000 over the past year.
Loan indicators
• All top level indicators are in the attached table. The 4.3% drop in new home loans was the largest in 15 months – since closures due to the 2020 pandemic. But while NSW and Victoria led the drop in lending, Western Australia, the Tasmania and Western Australia also recorded declines in September.
• Reflecting the influence of the HomeBuilder cut-off dates, construction loans declined for six months after increasing for eight months.
• Investor real estate loans have now been on the rise for 10 consecutive months. Loan values ​​are now at a six-year high of $ 9.5 billion.
• While housing was a homeowner story, investor loans have now doubled in just over a year. So, policymakers will be watching the trends of those who buy or build homes to live in as well as those looking to lock in an investment.
• While home improvement loans declined in August, loan values ​​still ranked second after July's result.
• The Reserve Bank will publish the semi-annual Financial Stability Review next Friday and investors will review all references to housing.
• The Governor of the Reserve Bank continues to believe that the key to slower house price growth and better housing affordability is greater housing supply and higher wages.
• The average new mortgage for people who want to buy an existing home to live in is $ 580,900, up 16% from last year or an increase of over $ 80,000. Of course, this is an average mortgage across the country. In South Australia, the average mortgage loan is $ 397,000, now lower than in Tasmania. The highest average new mortgage is $ 760,800 in New South Wales.
• The average mortgage can be influenced by interest rates, house prices, the size and quality of the house purchased as well as changes in wages, wealth and the cost of other items in the household budget. . But if the average borrower needs to find an additional $ 80,000, it can influence future spending and lifestyle choices. There are implications for companies in the consumer discretionary sector.
• Encouragingly for homebuyers, the average mortgage loan has fallen by $ 12,700 in the past month – the first drop in six months. Declines in the average mortgage have occurred in all states and territories except New South Wales and the Northern Territory.
Posted by Craig James, Chief Economist, CommSec