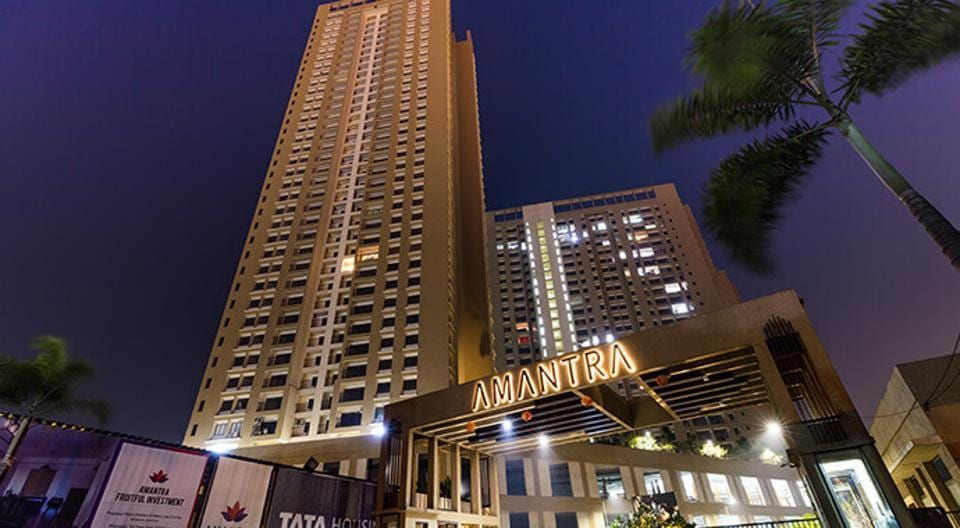 Tata Realty and Infrastructure announces new home loan program
Tata Housing on Monday announced a program under which homebuyers will have to pay a fixed interest rate of 3.99% on home loans for one year and the company will take care of the rest as part of its efforts to attract potential customers.
The program is valid on 10 projects until November 20.
Under this program, customers are only required to pay a flat rate interest rate of 3.99% for a period of one year, with the remainder being taken care of by Tata Housing, the company said in a statement. .
The client will receive a gift voucher ranging from Rs 25,000 to Rs 8 lakh depending on the property, after booking. The voucher would be issued after 10 percent payment and registration of the property.
Sanjay Dutt, Managing Director and CEO of Tata Realty & Infrastructure, said: "While the real estate industry was one of the hardest hit in the first few months of the pandemic, it started to show some early signs of recovery. "He said the government and the RBI have taken many steps for the real estate industry during this Covid pandemic and now" it's the private sector's turn to help homebuyers own their shelters.
With home sales traditionally being higher during the holiday season, real estate developers have implemented attractive discounts and giveaways as well as payment plans to attract potential buyers.
Kalpataru Ltd, based in Mumbai, has started a subsidy program where the customer pays only 10 percent now and nothing for the next 2 years. It also offers zero stamp duty for clients on selected projects.
The Wadhwa Group also said on Monday that the client can purchase move-ready units in its selected projects by paying only 10% now and that the balance payments will start a year later.
Anarock President Anuj Puri advised taking advantage of the festive offers, especially if they save on the overall cost of ownership.
"Buying a home in one of life's costliest financial ventures and any real relief on that front is added value. The two important conditions of a program or an offer are that the property in question must itself have a sufficient desirability quotient and that the developer is known and known to offer value, "he said. .
Housing.com launched an online festival from October 7 to November 14. Builders from 10 major cities participate and offer discounts and freebies.
Rahul Purohit – Senior Partner and Head of National Sales, Square Yards, said, "The real estate market is full of deals and discounts, some old deals are being replaced with new ones. In the face of the pandemic, buyers are looking for real, not superficial, deals. Developers are now offering real discounts on real estate prices, stamp duty exemptions and maintenance free periods. At Delhi-NCR, Saya Homes is offering guaranteed gift vouchers worth Rs10 lakh on reservation of all Saya South X project stores in Greater Noida. PTI MJH SHW SHW