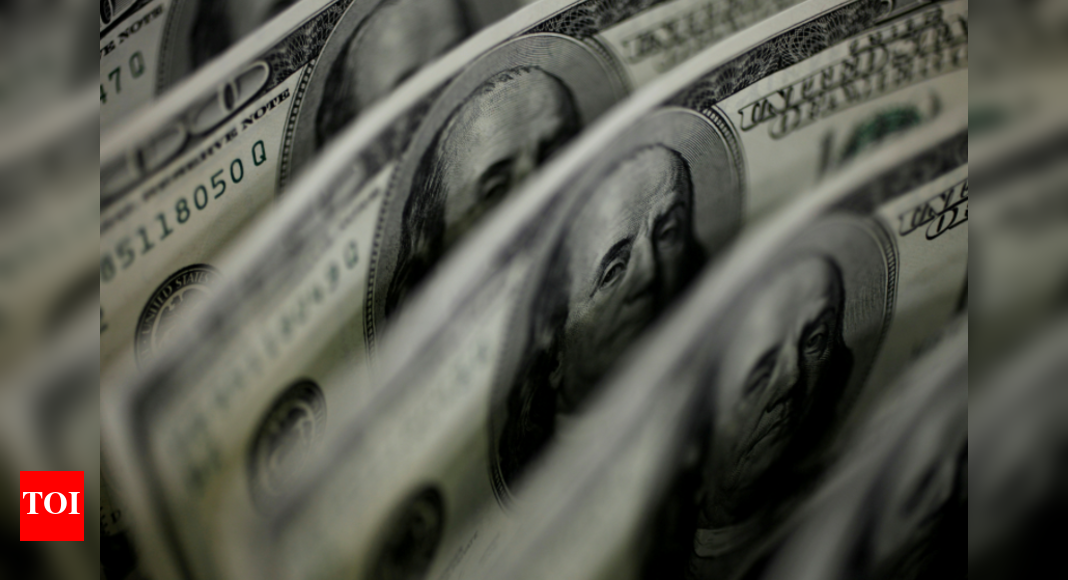 Student Loan Company MPower Raises $ 153 Million in Funding
BENGALURU: MPower Financing, which offers
loans
to international students studying in the United States or Canada without the need for a co-signer or collateral, has raised $ 153 million in financing, including $ 52.5 million in debt financing.
The new funding is in addition to the $
30 million
MPower raised earlier this year from Tilden Park Capital Management, which also participated in the current cycle, and ETS Strategic Capital on behalf of the non-profit educational assessment ETS. . Other investors in the current cycle include King Street Capital Management, Drakes Landing Associates and Pennington Alternative Income Management.
Ashwini Kumar, chief executive of MPower's India office, said the funding would be deployed to support students. "In the past, we have focused on other
debt
investors to get us going. With just $ 100 million in equity, we would directly support students. We're trying to build a strong technical and analytical team here, "he said. Kumar said the company will be making huge additions to its existing 75-member team in Bangalore. MPower has 120 employees and plans to grow its workforce to 200 over the next 18 months.
Founded in 2014 by Emmanuel (Manu) Smadja, MPower Financing aims to democratize education by reducing financial barriers for promising students from India and other countries. Its loans are approved instantly and are given at competitive interest rates without the need for a co-signer or collateral. It works with over 350 top universities in the United States and Canada.
Kumar said MPower focuses on the student's future earning potential and not their credit history or
credit score
and even though credit history is reviewed, it is for the purpose of looking only at the red flags.