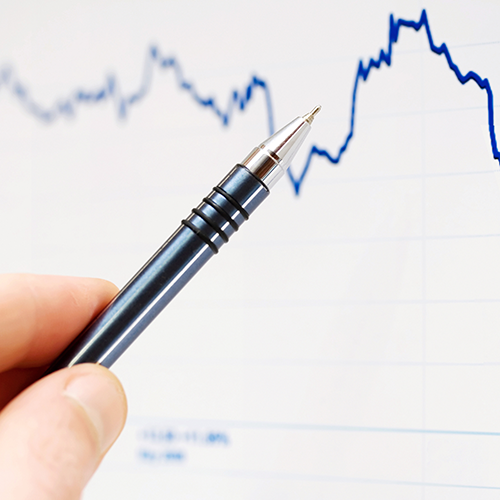 Small business loan approval rates continue to rise, but at a slow pace
Small business loan approval rates at large banks (over $ 10 billion in assets) fell from 14.2% in November to 14.3% in December, and approval rates in small banks (less than $ 10 billion in assets) fell from 19.9% ​​in November to 20.1%. in December, according to the latest Biz2Credit small business loan index.
Among several categories of non-bank lenders, approval percentages also increased, with institutional lenders approving 24.9% of funding requests in December, up a tenth of a percent from 24.8% in November, while approval rates for alternative lenders fell from 25.8% in November to 26.1% in December. Credit unions approved 20.6% in December, the same percentage as in the previous two months.
Two years ago, bank approval percentages were about double what they are today. Large banks approved 28.2% of loan applications, while small banks approved 50.6% of loan applications in December 2019. The percentages of non-bank lenders in 2019 were even higher, with institutional lenders having approved nearly two-thirds (66.2%) of applications, alternative lenders approved 56.3%, and credit unions approved 39.7%.
"Banks and most non-bank lenders saw their loan approval percentages increase in December, with the exception of credit unions, which were stagnant," said Rohit Arora, CEO of Biz2Credit. "The approval percentages are increasing more slowly than expected. Loan approval rates remain well below the pre-COVID approval levels of December 2019, just two years ago.
"After the PPP, banking activity in the area of ​​small business loans has been slow. However, in 2022, with the end of government lending programs and the expected rise in interest rates, it will become more lucrative for banks to lend again. Activity should resume this year.
"Markets don't like uncertainty, and with the pandemic taking unpredictable turns, uncertainty persists at this time. Normalcy has not yet returned because the virus did not allow it. We thought that with the vaccination, COVID would reduce the problem, but that did not happen. We didn't expect the small business economy to stagnate for this long, and we certainly didn't predict the inflation we're seeing.
Arora said certain types of businesses are doing well, including IT, financial services, and anything that doesn't require a lot of human interfacing. Meanwhile, he said restaurants, hotels, entertainment venues and the cruise industry are still struggling and likely will until the pandemic is brought under control.
Biz2Credit analyzed loan applications from businesses that have been in business for more than two years with credit scores above 680 for the index. The results are based on primary data submitted by over 1,000 small business owners who applied for funding on the Biz2Credit platform.