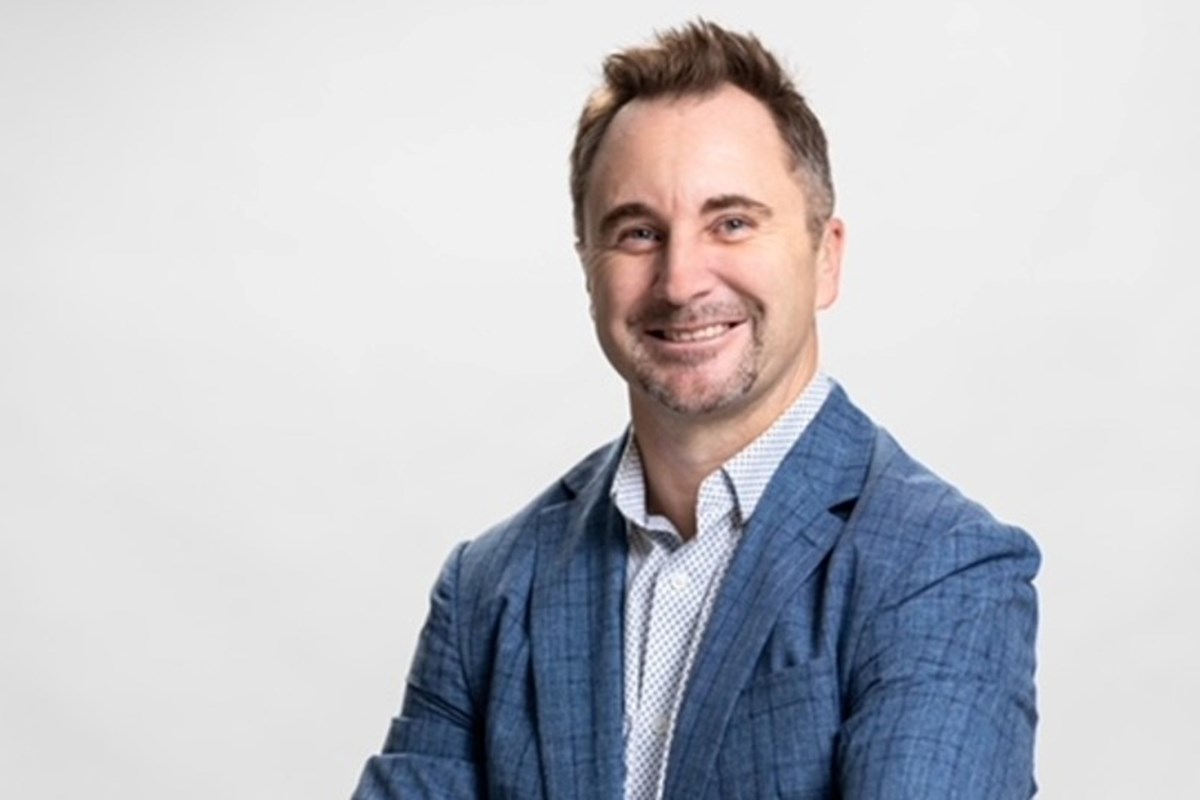 Review: Arenas and casinos, the tale of two cities
Greater Sudbury political hopeful – when it comes to arenas and casinos – strong leadership is the reason North Bay was able to do what Sudbury couldn't
In Northeastern Ontario, there are two neighboring towns located within 120 kilometers of each other. Both cities wanted new arenas for their OHL teams, casinos for those who like the experience, and community centers with paired ice skates.
The smaller of the two cities has considered a number of options for its OHL arena. Its city council and mayor ultimately decided that renovating their current arena, located in the heart of the city, would be the most affordable and practical option.
The city had a budget of $12 million for the renovation, and unforeseen expenses brought the total actual project costs to $16 million. This town worked with the casino operator to find a suitable location to build a casino, at no cost to taxpayers (today, this casino contributes to the town's tax levy).
See related: North Bay enhances the arena experience
And: North Bay hits the jackpot with the new Cascades Casino
Finally, this city's leadership fostered healthy relationships with the federal and provincial governments, receiving $25 million in funding for its two-story community center, leaving approximately $26 million for the city.
The larger of the two cities paid consultants hundreds of thousands of dollars for a report recommending where a new arena should be built. The report recommended that downtown be the best place to build a new arena.
The council ignored the data and facts presented to them and instead opted to build a new arena outside of town, at a location with no existing services or infrastructure, next to a dump. Some project developers have provided the public with misleading and false information about the development, which now included a new casino and hotel. Opposition groups formed and blocked the project.
This city had obtained low-interest loans to cover the $90 million for the arena and the $9 million to bring services to the construction site (pre-pandemic estimates). Recent estimates from relevant parties suggested that the cost had probably ballooned to over $150 million and that none of the pre-qualified construction companies would commit to a price given the many risks.
One of the three companies shortlisted to bid on the new arena, a world-renowned firm specializing in arena construction, declined to submit a proposal due to concerns about the procurement process. The discounted cost of building this arena is $215 million.
If built, home and business owners will see their property taxes increase by 2% over the next 30 years.
Construction of the casino and hotel is not expected to proceed as the mayor has changed his position and will no longer support the project given the cost and impact on property taxes.
The community center with paired ice skates promised by the council? The city has gone to other levels of government with its cap in hand and has yet to receive any funding commitments.
The pre-pandemic cost of this project was $40 million and the city will only move forward if it receives a two-thirds funding commitment from the provincial and federal governments. Given the other northern city's updated cost estimates for a very similar project, it's probably safe to estimate that the twin ice skates will cost upwards of $50 million to build.
As you probably know, the cities in this article are North Bay and Sudbury.
Today, North Bay has a renovated OHL arena where fans congregate to cheer on their teams and watch other entertainment events, and a new casino that attracts (mostly) local patrons and some corporate patrons. outside and generates taxes. North Bay is also [moving toward] construction of its new community center with two skating rinks.
See also: Cost of the new North Bay Community Center to be determined
Sudbury has not moved forward with any of its projects which have now become divisive issues in our community. If built, these projects could cost taxpayers over $235 million and $245 million (if government funding is received for the twin rigs).
The difference between the two cities? Leadership. Our city deserves better.
We need leadership that will work together seamlessly and get things done. If you want to live in a progressive city, vote for change in October and help elect collaborative, knowledgeable councilors led by an experienced and visionary mayor.
Mike Parent is running in the Greater Sudbury Municipal Election and is seeking to serve on Ward 5 City Council. This op-ed first appeared on Village Media's Sudbury.com.