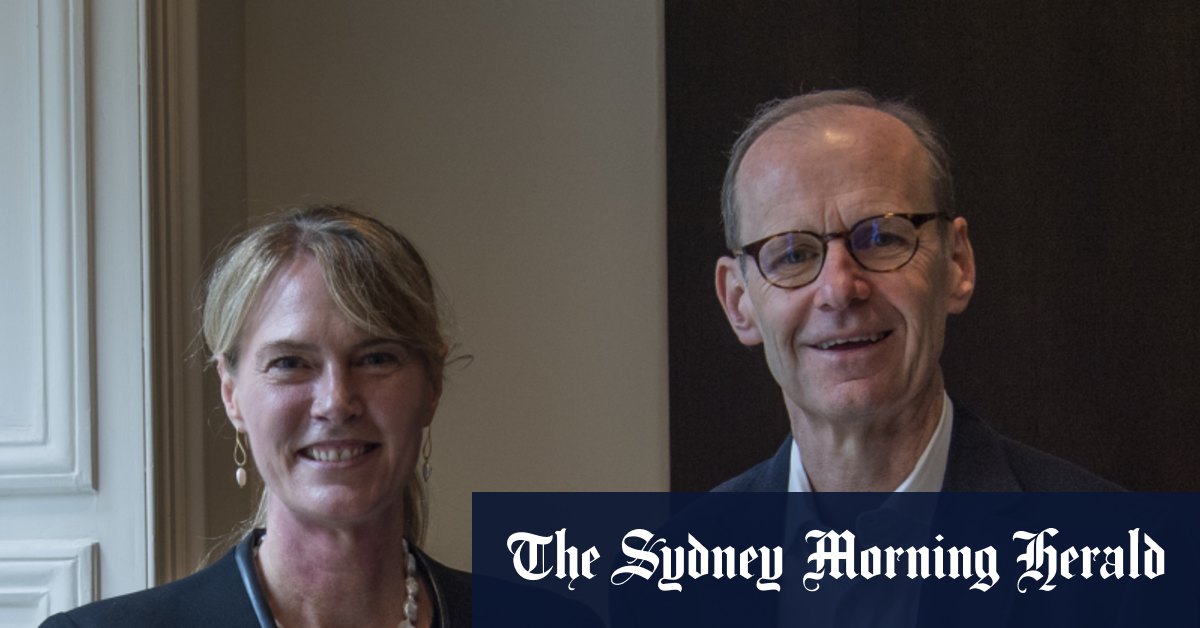 Renovation not an option as ANZ launches new banking platform
ANZ Bank chief executive Shayne Elliott says the launch of a new retail banking platform will allow the lender to battle a wave of competitors from outside the traditional banking sector, as tech players try to capture industry profits.
Mr Elliott and head of retail banking Maile Carnegie on Wednesday unveiled a new technology platform to be launched mid-year, saying the service would allow customers to open accounts in minutes, while providing detailed information about customers' finances, and being cheaper and more flexible for the bank to manage.
The new platform will initially provide deposit accounts, and ANZ aims to launch digital home loans – which it says could be approved in as little as five to 10 minutes – next year.
Mr Elliott acknowledged that ANZ had been a bit behind in technology and said the new digital service, which is called ANZ Plus and has more than 1,000 staff, could help solve this problem.
Eventually, the bank aims for its millions of retail and small business customers to transfer their accounts to the new platform, although this will require them to go through online identity checks. Mr Elliott said transferring his existing customers to the new platform would take "a few years".
Addressing the Sydney Morning Herald and age in Sydney, Mr Elliott said the launch of ANZ Plus was "totally" aimed at preparing the bank for new competitors, including fintech and big tech players.
"The competitive landscape five, six, seven, ten years ago was just the big four, a few regions, maybe the strange foreign bank that was here. Now if we make a presentation to the board , for example, and we talk about who our competitors are… the list goes on and on," he said.
He said competition is intensifying because tech players without expensive legacy systems are choosing niche products such as payments, consumer credit or currencies. The new platform would allow the bank to make 100 feature changes to its products in a month, compared to one feature change per month with its current system, he said.
"We need a platform or a foundation that allows us to compete with these things. Today, in our current legacy system, we can't deal with change very well," Elliott said.