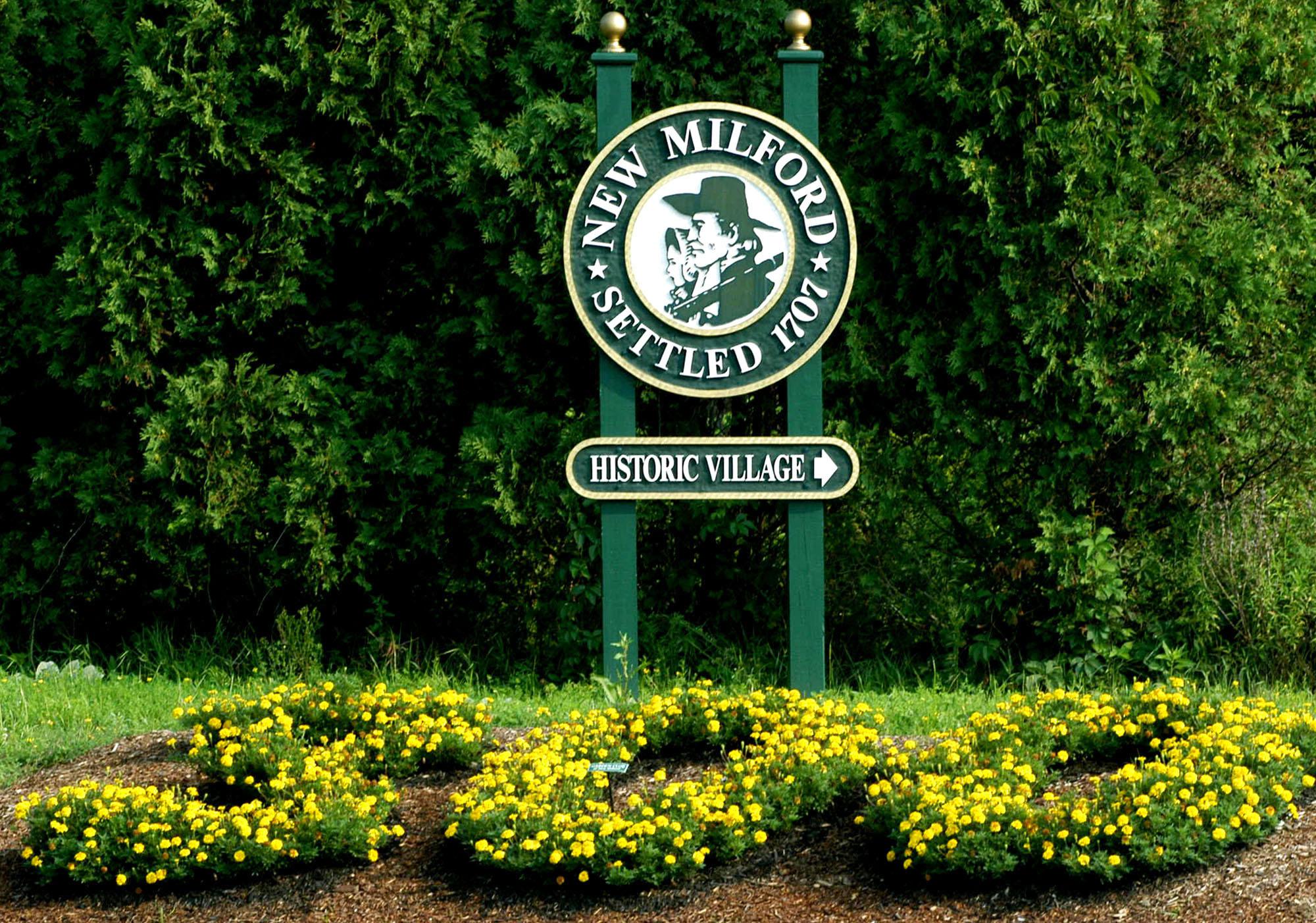 New Milford seeks to distribute second round of rescue funds
NEW MILFORD – While some cities are still trying to figure out how to spend their American Rescue Plan Act federal relief funds, New Milford is launching a second round of spending.
City council is looking to allocate an additional $ 1.6 million of its $ 7.9 million in federal aid through 21 different positions. The most significant requests involved capital goods for the local fire and police departments, as well as improvements to the city's IT infrastructure.