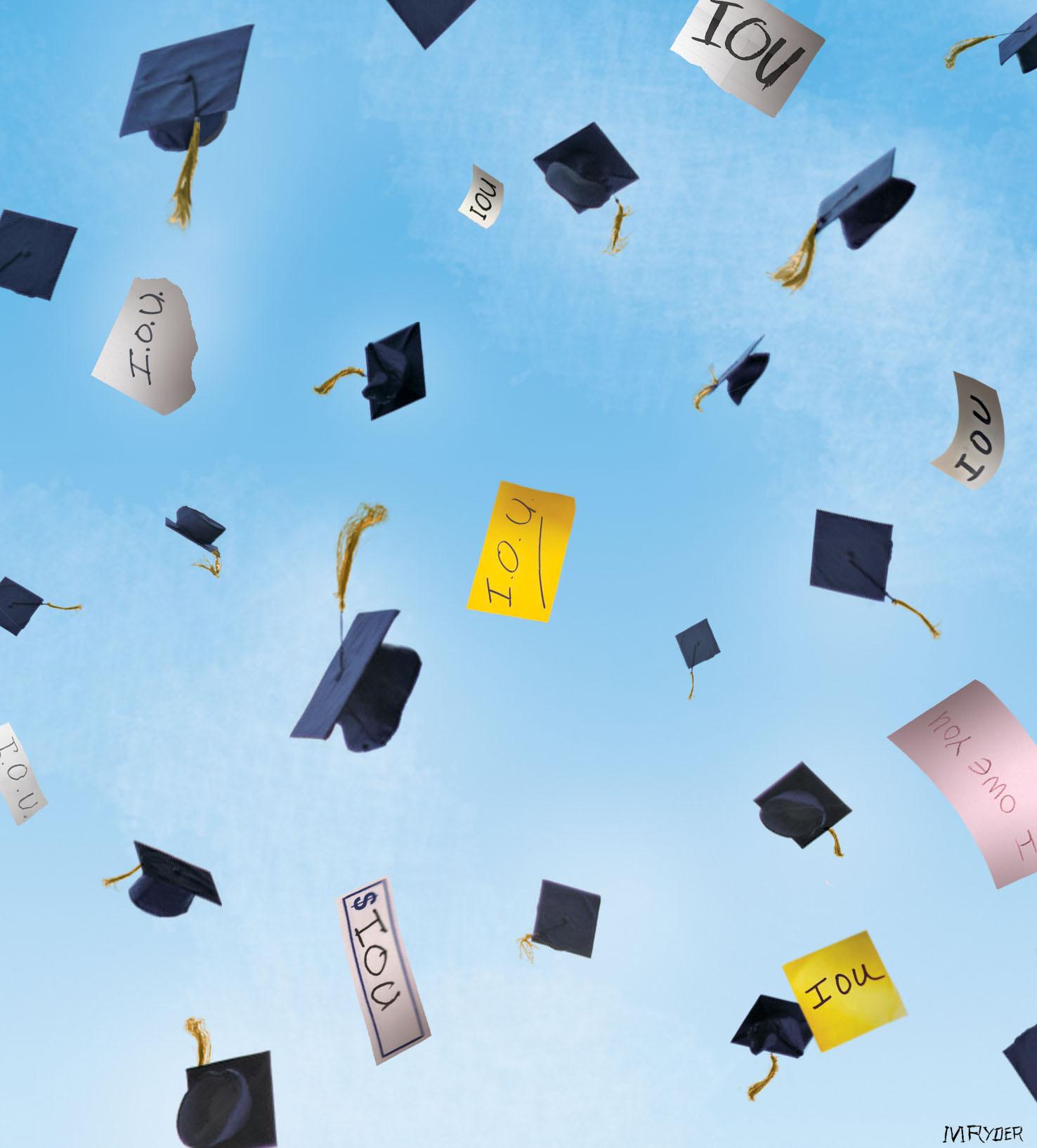 How to Keep College Graduates in Connecticut
As legislators on either end of the age spectrum, we have seen the yin and yang of college debt. The experience of today's recent graduates, including millennials and members of Gen Z, is radically different from that of their parents' and grandparents' generations. Rising education cost inflation is preventing too many recent graduates from gaining an economic foothold. In comparison, previous generations, once they had secured a stable job after graduation, repaid the cost of a college education relatively easily.
This dichotomy means baby boomers could afford to stay in Connecticut, start businesses, buy homes, and put down lasting roots. But their own children and grandchildren cannot. Why?