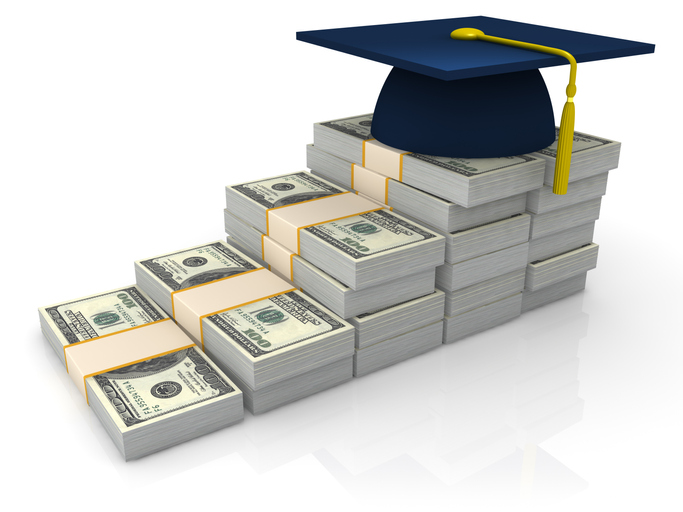 Commentary: Michael Graham – What to Know About the $300 Billion College Debt Bailout
President Biden has announced plans to have taxpayers cover $300 billion in unpaid college debt for millions of borrowers. Under the proposal, the administration would pay $10,000 to individuals earning $125,000 or couples earning $250,000. Qualified Pell Grant borrowers from households earning less than $125,000 will receive $20,000.
And thanks to a provision of the Democrats' US bailout last year, that income is tax-free.