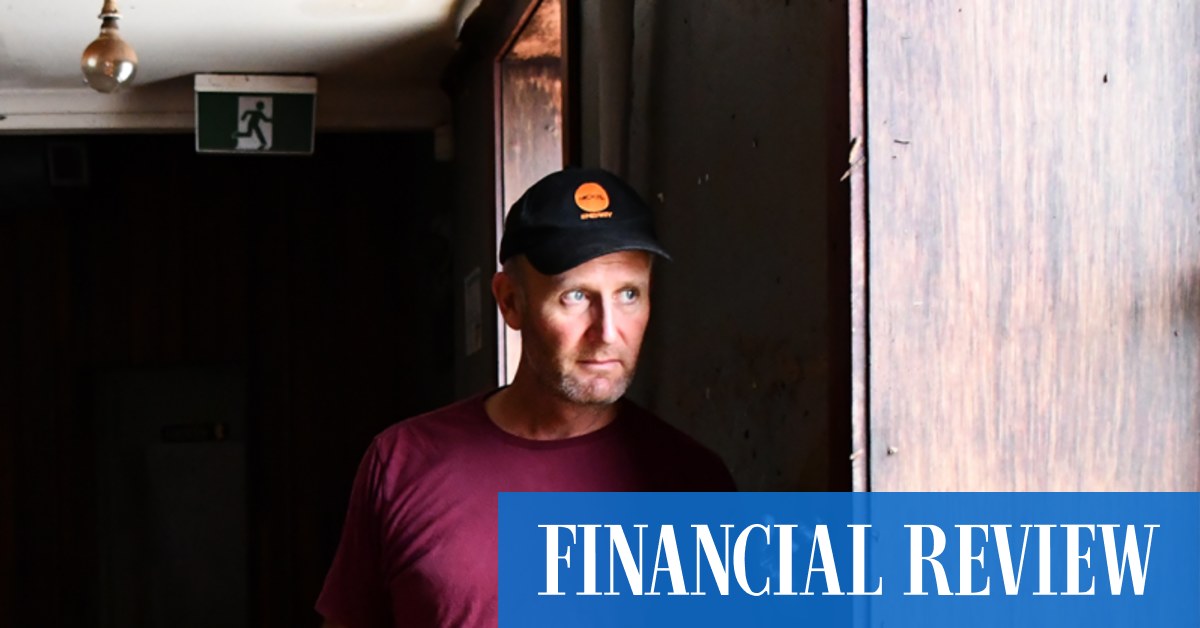 Business groups and banks help flood victims
State and federal governments have also offered disaster payments to flood-affected families.
The BCA set up the BizRebuild program after the 2019 bushfires with the aim of providing practical and targeted assistance to local small businesses to get back on their feet after natural disasters.
Assistance can include $2,000 vouchers to help replace tools and equipment, and $500 vouchers to cover the costs of business resumption plans, help reduce government red tape and develop marketing plans.
"We are still in the midst of this unfolding catastrophe, but it is essential that we give people hope. We need to send a signal now that there is light at the end of the tunnel, we will not let businesses and communities wither away," Ms Westacott said.
BizRebuild chairman Sir Peter Cosgrove said the organization would use corporate and individual donations to directly support small businesses affected by the floods.
"The floods in Queensland and New South Wales have had a devastating impact on local communities who have already been affected by two years of pandemic, flooding and bushfires. Businesses are the glue that holds people together in a community," he said.
"BizRebuild, set up by the Business Council, is the only fund in Australia specifically designed to help businesses recover as part of our mission to build back even stronger communities and restore thriving local economies."
The Australian Banking Association said banks would allow flood-affected customers to suspend repayments of mortgages, credit cards and some business loans to help the recovery.
Home loan customers can also request a repayment deferral for up to three months.
ABA chief executive Anna Bligh, who was Queensland premier during the 2011 floods, said banks would also postpone upcoming credit card payments and waive set-up fees and other fees for new loans or to restructure existing facilities, and would allow early access to term deposits.
"Once the worst of emergencies has passed and cleanups begin, we want Australians who have been affected to know that their bank is ready with personalized support to help them recover," she said.
Banks also stepped up when COVID-19 hit, postponing repayments of billions of dollars in mortgages and business loans as the economy ground to a halt, helping to restore their reputations after the Hayne royal commission .
Westpac announced additional measures on Thursday, including providing $3,000 in cash grants to certain customers and offering stops on all accrued interest on unsecured credit products for up to three months.
Westpac's managing director for retail and business banking, Chris de Bruin, said customer support teams were receiving an increase in calls from merchants, cafes, other shop owners and tourism operators seeking help.
"Some of these companies are just beginning to recover from the pandemic; now they have been forced to close again," he said.
"At this stage, safety is the first priority. But in the days to come, as people begin to return to their businesses, they may need cash so they can restore power, start cleaning, and possibly restock shelves and start rebuilding their businesses.