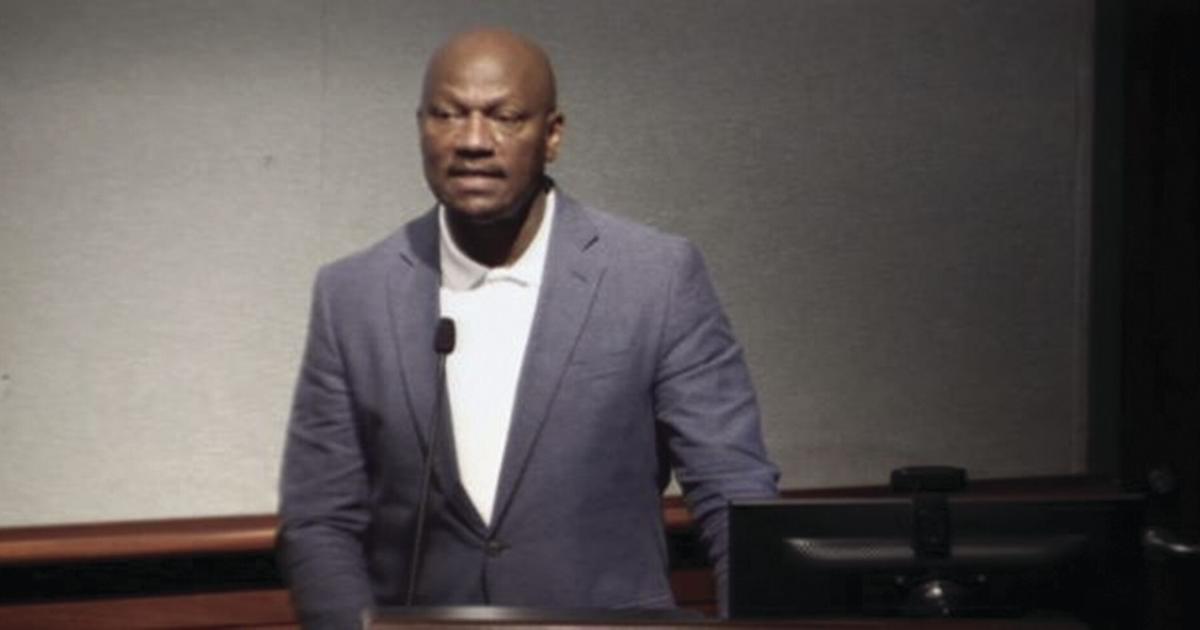 Brooklyn Park Human Rights Commission recommends new policies to improve Huntington Place apartments | Government
The Brooklyn Park Human Rights Commission recently recommended the city adopt new policies to improve conditions at Huntington Place apartments after hearing complaints from residents about ongoing mold and rodent problems, allegations of sexual harassment, slow repairs and poor living conditions.
"The website has great photos and equipment lists. However, when a resident survey was taken over the past few months, residents and building conditions told a different story," Human Rights Commissioner Kate Lundquist told City Council on July 11. .
Copyright © 2022 by Sun Newspapers/APG Media of East Central Minnesota. Digital distribution of this content without prior written permission is a violation of federal law and may be subject to legal action.