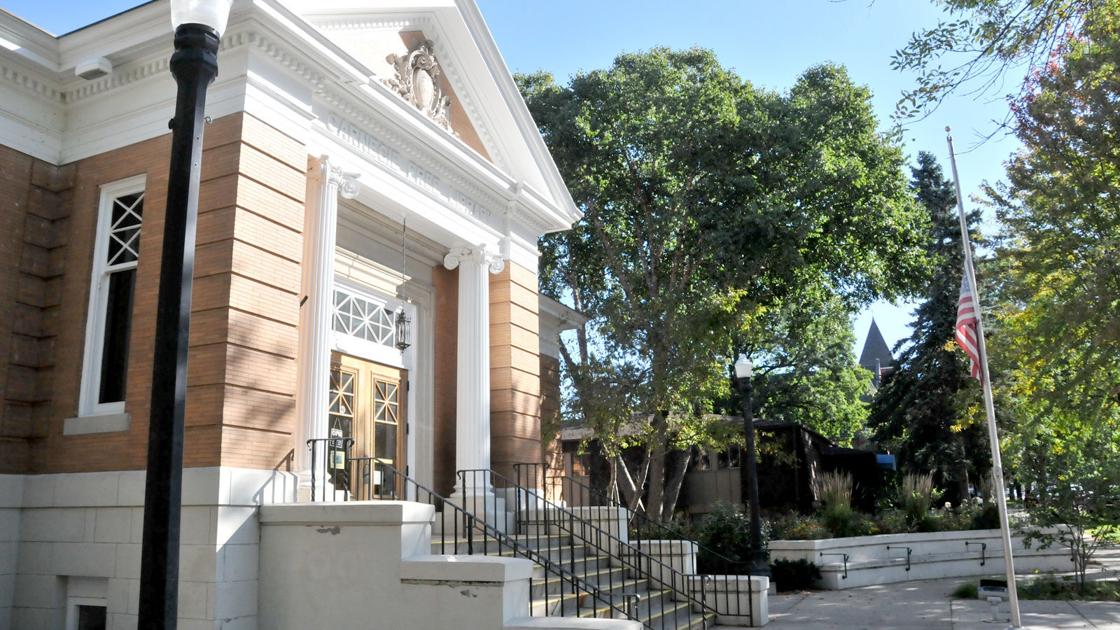 Baraboo Library Expansion Still Delayed | Government and Politics
"Just send me a list of everything you need instead of one thing at a time," Cannon said. "It would be easier if, you know, 'Here's a list of 20 things we need from you. Send it to us. Unlike "OK, you checked box No.". 1, box no. 2 that's it. It has been really frustrating on our side.
The estimated cost of the scope of work is over $ 10 million. The project was approved in 2019 after a campaign by residents to approve work on the building, which had not been updated since 1982. The remaining funding had to be raised by the organizers.
Planners were given the final boost they needed after a $ 2.5 million donation was given to the project in October 2019 by Juanita Schadde in honor of the family legacy of her late owners husband. longtime company in the city, operating Schadde Plumbing and Heating since the early 1980s. The name change requested by Schadde also recognizes philanthropist Andrew Carnegie, who awarded $ 15,000 to the original construction of the Baraboo Library. in 1902 and influenced the design of the building.
Work was due to start in April, but was delayed by requests for studies and documents from the USDA. Library director Jessica Bergin said at the end of June that work would progress, but not according to schedule and said the project would come to fruition.
The work includes a list of improvements to the existing 14,000 square foot building and the construction of a 22,000 square foot addition. The first phase will focus on the construction of the new building, which was due to be completed in May 2022. The second phase of the renovation of the existing building was due to be completed in September 2022. When the project was initially delayed, Bergin reported that for each month of approval does not occur, the deadline for completion is expected to increase to one month later.